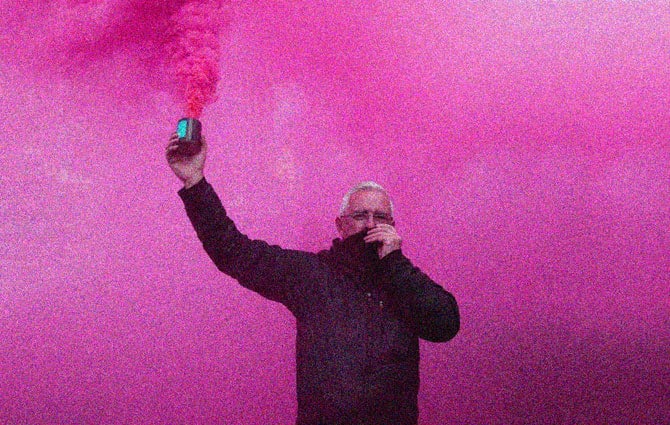 Over a thousand taxi drivers have blockaded the center of Madrid on Thursday. Letting off flares, firecrackers, smoke bombs and blowing horns.
They are protesting plans to allow companies like Uber and Cabify to compete in the market place.
Currently Uber is not allowed to operate in Spain but the Spanish authorities are considering opening up the taxi market to more competition. The legality of companies such as Uber are in question all around the world. One major hurdle being insurance for passengers within the car.
The regulatory body in Spain the CNMC is going to publish a non-binding recommendation sometime next week. They are expected to recommend that ride-handling apps be allowed to operate within Spain.
The taxi sector around the world tends to be a heavily regulated sector and in Spain it is no different . Which leaves Taxi drivers at a disadvantage. For apps like Uber to not completely destabilize the current status quo, a compromise will need to be made. In some parts of the world an "Uber tax" has been implemented to allow governments to grow a treasure chest that will help taxi drivers to transition into the new economy. Hopefully this will be part of the CNMC's recommendations.