What are the 10 smallest countries in Europe?
In 2020 this list has not changed. The only real difference to the current map of Europe is that the UK has left the European Union because of Brexit.
This is a list of the ten (10) smallest countries within Europe. What constitutes a country can be debated and while this list is meant to be educational. It is also meant to be fun and is not sticking to the strict description of country.
Vatican City
Monaco
San Marino
Liechtenstein
Plus 6 more…
1. Vatican City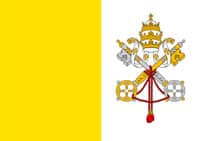 Technically Vatican City is considered a 'sovereign city-state' and is only 0.44 km2 in size. Not only is this the smallest country in Europe but also one of the smallest in the world. This is a country within a city. The Vatican is situated in the City of Rome. It is isn't even big enough to be considered a suburb. That gives you some idea about it's size. The head of the country is the Pope and population of about 800 people is mostly made up of clergy and supporting staff.
2. Monaco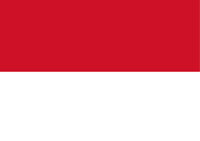 Monaco is famous around the world as the centre of  luxury, opulence and gambling in Europe. It is only 1.95 km2 and is formally known as the Principality of Monaco. Like Vatican City it is also is a "sovereign city-state". It is completely surrounded by France and has access to the Mediterranean Sea. The head of state is known as the prince of Monaco and it has a population of approximately 38,000 people.
3. San Marino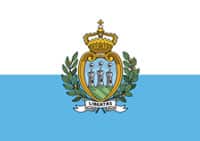 The Republic of San Marino is only 61 km2. It is the oldest surviving sovereign state and constitutional republic in the world. It has a population of about 31,000 people and is a enclaved microstate surrounded by Italy.
4. Liechtenstein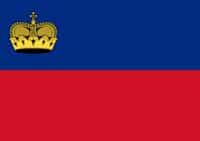 the Principality of Liechtenstein is 160 km2 in area and has a population of about 37,000 people. One interesting fact about Liechtenstein is that it has the highest gross domestic product per person in the world. It is also infamously known as a tax haven. Recently tax avoiders who have been using Liechtenstein's services have had their names leaked. This seems have facilitated a move by Liechtenstein to move away from that tax haven status.
5. Malta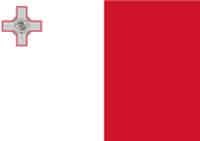 Malta is made up of three different islands in the Mediterranean . The islands of Malta, Gozo and Comino. Situated south of Sicily, the islands get very mild weather. It 316 km2 and has a population of about 418, 000 citizens. The capital of Malta is Valletta, which has a population of about 7000 citizens.
6. Andorra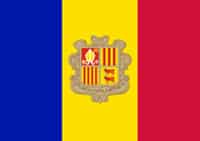 Andorra is situated on the border of Spain and France and has a population of about 85,000 people. It is a tax haven and known for cheap duty free goods. It is also known for it's ski resorts. Land area is 468 km2 and has been an independent principality since 1278.
7. Luxembourg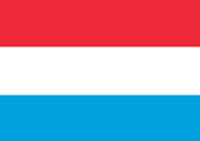 Luxembourg is a Grand Duchy that is situated on the borders of France, Belgium and Germany with a area of 2,586 km2. This landlocked country has a population of about 530,000 individuals. It has three official languages French, German and Luxembourgish.
8. Cyprus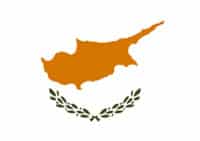 Cyprus is an Island off the coast of Turkey which covers 9,251 km2. It has had a very chequered recent past, where Turkey and Greece fought a war to control it. These days it is relatively peaceful and is a tourist Mecca. It is peppered with ancient monuments and sites, so history buffs are catered for. It has also some of the best beaches in the Mediterranean and for something different the visitor can go have a look at the demilitarized zone (the border between the Turkish and Greek areas).
9. Kosovo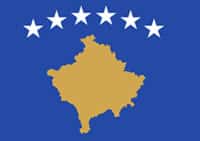 At the time of writing this article Kosovo was Europe's newest country and at 10,887 km2 is the second largest in this group of countries. Kosovo seceded from Serbia in 2008 although Russia and Serbia do not recognize the newly formed republic. The mostly Albanian population is friendly and very welcoming of tourists. The official languages are Albanian and Serbian, although many of Kosovo's younger citizens understand English.
10. Montenegro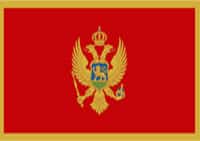 The small country of Montenegro is yet another former member of the Yugoslavian republic. At 13,812 km2 it is the largest of this group of small countries. A beautiful little country nestled on the Adriatic coast. You can be dipping your feet in the Adriatic one moment and an hour later you are skiing.