Europe is one of the most popular travel destinations in the world, attracting millions of tourists every year. With its rich history, diverse cultures, and stunning landscapes, it's no wonder that people from all over the globe come to explore this beautiful continent. In this article, we'll take a closer look at some of the best destinations to visit in Europe and provide some helpful tips for traveling on a budget.
One of the most popular cities to visit in Europe is Paris, the capital of France. Known as the City of Love, Paris is famous for its romantic architecture, world-class museums, and chic fashion scene. Must-see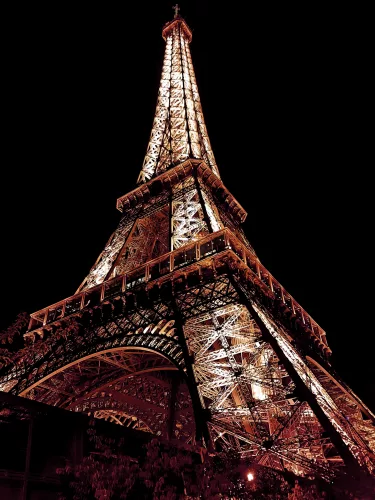 attractions in Paris include the Eiffel Tower, the Louvre Museum, and the Palace of Versailles. Visitors can also enjoy delicious French cuisine at one of the city's many bistros and cafes.
Another popular destination in Europe is Rome, the capital of Italy. Known as the Eternal City, Rome is home to some of the world's most famous ancient landmarks, including the Colosseum and the Roman Forum. Visitors can also enjoy world-class Italian cuisine and explore the city's charming cobblestone streets and historic neighborhoods.
For those interested in history and culture, a trip to Athens, Greece is a must. The birthplace of Western civilization, Athens is home to the
Acropolis, an ancient citadel perched atop a hill overlooking the city. Visitors can also explore the National Archaeological Museum and the Agora, a marketplace that was the heart of ancient Athens.
For nature lovers, the Swiss Alps offer breathtaking scenery and outdoor adventures. Visitors can ski or snowboard in the winter months, or hike and bike in the summer. The Jungfrau region, located in the heart of the Swiss Alps, is a popular destination for its stunning views and charming mountain villages.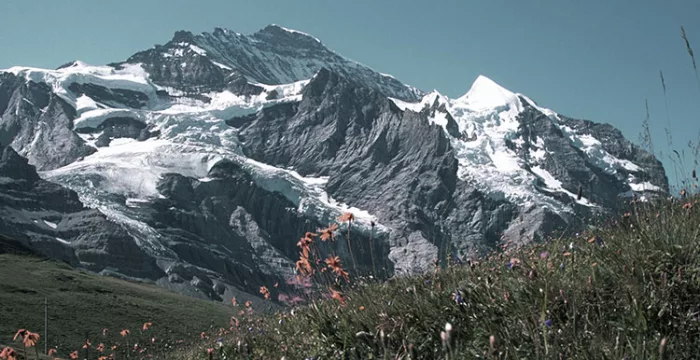 While Europe is known for its luxury travel experiences, it's also possible to travel on a budget. One way to save money is by booking accommodations through sites like Airbnb, which offer affordable alternatives to traditional hotels. Another way to save money is by eating at local markets and street vendors, rather than expensive restaurants.
Traveling by train is also a cost-effective way to get around Europe. The Eurail Pass offers unlimited travel on trains in up to 31 European countries, making it easy to explore multiple destinations without breaking the bank. Visitors can also take advantage of budget airlines like Ryanair and EasyJet, which offer low-cost flights between major cities in Europe.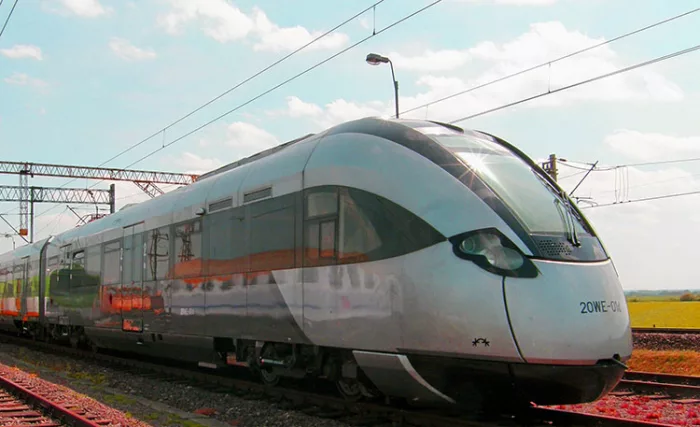 In conclusion, Europe is a wonderful travel destination with something for everyone. From the bustling cities of Paris and Rome to the natural beauty of the Swiss Alps, there are countless places to explore and experiences to be had. With a bit of planning and budgeting, it's possible to enjoy all that Europe has to offer without breaking the bank.