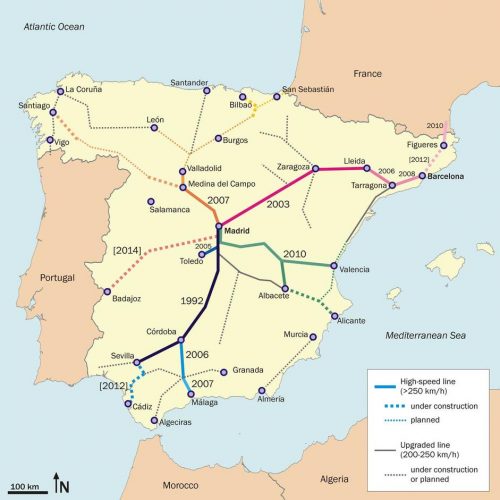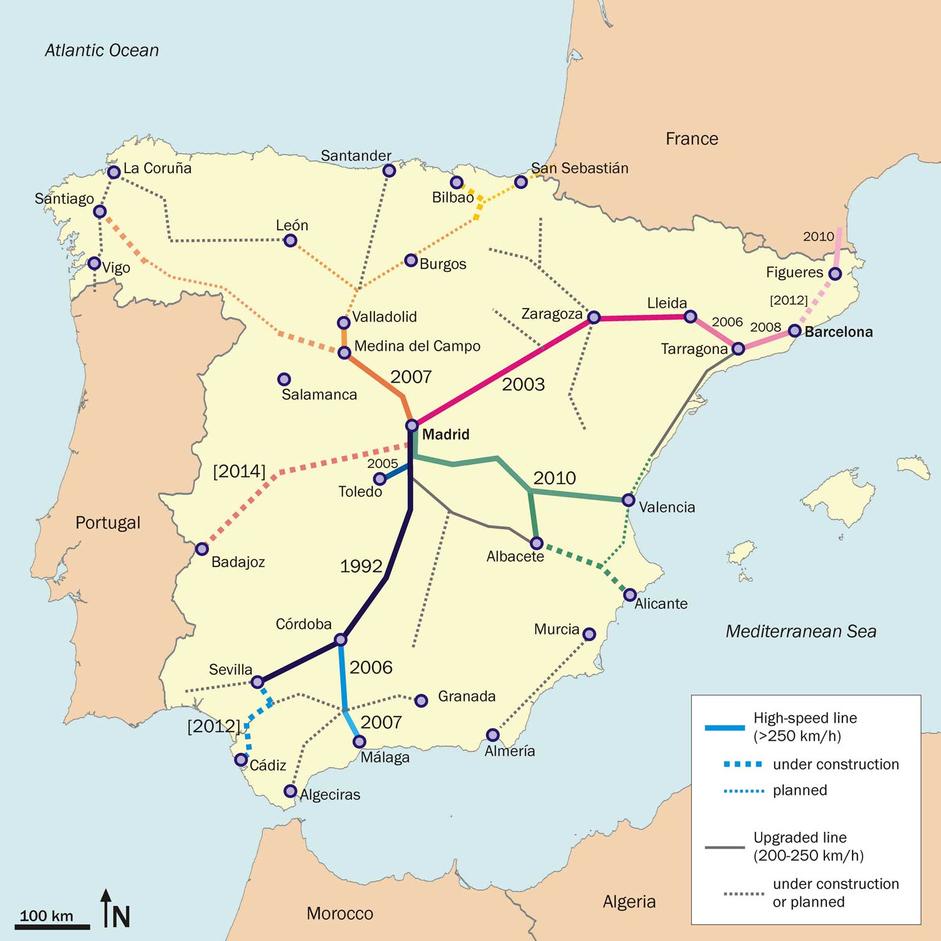 Spain is a lovely place to visit, with one of Europe's best climates and friendly people to boot. A vacation to Spain will leave you with some amazing lasting memories. Travel around this wonderful country is easy. You can't escape Spain's history and culture even if you wanted to. It is simply everywhere. Spain wears it's history proudly from the Basque region in the north to the borders of Portugal in the south. A summer holiday in Spain is something everyone should at least once in their life. The warm weather will even allow for you to backpack around Spain and if you cant get accommodation just camp somewhere. All you really need is a sleeping bag and a small roll up mattress, this is even better (safer) if you do it as a group. As with anywhere there are elements that could spoil your holiday so make sure to take out some good travel insurance. There are many good travel insurance companies around the web, so do some research and ask your travel agent to get you some quotes. However make sure you check as travel agents can often have incentives to push certain insurance policies and may not always be offering the cheapest or the best. A good map of Spain will not go amiss when travelling through this wonderful country.
Cheap tickets to Spain are always on offer. Budget airlines are constantly fighting each other for business. If you wait and time your purchases right you can get some incredible deals. Spain has one of the best train networks in Europe and rail is a viable alternative to flying. The beauty of rail is that it also lets you take in the magnificent vistas that the countryside offers, rather than just flying over the top of it.
Like France, every type of tourism is catered for. Scenic tourism, cultural tourism, historical tourism, relaxation and shopping. You can do one or more of these in a day. You could take in the historical sites of Madrid by day and then go out to some of the best restaurants, bars and cafes at night. Culture comes in many forms and Madrid has them all from bull fights and running with the bulls all the way through to opera. Madrid has been voted one of the worlds most liveable cities on a number of occasions and there is no wonder why. A gorgeous town with a wonderfully friendly population.
Here are some facts about Spain
Official name is the Kingdom of Spain. It is situated in central Europe. Bordered by the countries : Portugal and France. The Seas that border it are : Atlantic Ocean, Bay of Biscal and Mediterranean Sea. The land mass is 504,030 km/squared and a population of approximately 46 million people. The capital city is Madrid. Spain's political system is a Parliamentary democracy and constitutional and the official language is Spanish.