Cannes, a city located in France is perhaps most well known as the venue for the popular Cannes Film Festival. What once started as a small fishing village has quickly expanded to become one of the most important destinations for movie buffs in the world. During the month of May the city becomes a hub for the social elite, outside of that the city is incredibly beautiful and it is no wonder than property here is some of the most expensive in the world. Go here for the official Cannes film festival website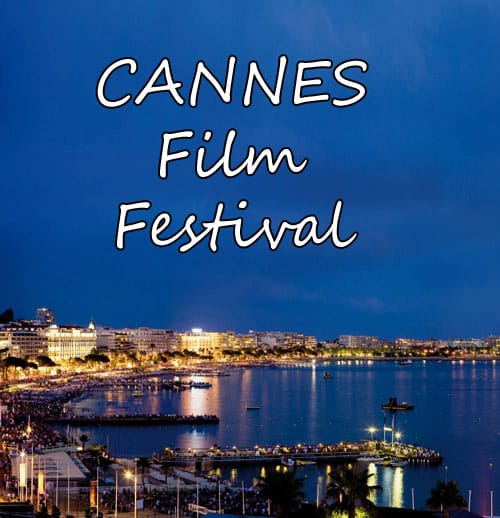 The main entrance point for many tourists that are looking to make a trip too Cannes is through Nice International Airport, from here there are plenty of buses that will ship you right into the heart of this fantastic city. Whilst in the city one of the best ways to travel around the place is on foot, you will be able to experience so many more sights than if you were being whisked along at full speed by a vehicle. In fact, many of the most popular sites within Cannes can only be seen if you are walking around.
This rich city has a ton for the budding tourist to visit. You have the Old Town which is an area populated with traditional French streets. There are many winding alleys packed to the brim with designer shops and food joints. Close by is the covered market where you will be able to taste some of the best food within France.
For more exclusive shopping opportunities in some of the most fantastic fashion boutiques in the world then you should visit La Croisette. Many of the most famous hotels in Cannes are located within this district.
The Port is also a great place to have a stroll around in the evening to take a look at some of the most expensive boats in the world that are moored here.
Of course, most people travel to this area of France due to its association with the Cannes Film Festival. The best way to experience this festival is of course during the month of May, although this is out of the price range of nearly everybody. You can however experience some of the major venues of the Cannes Film Festival at any time of the year. One of the most popular venues is the Palais des Festivals where some of the most famous actors in the world gather before their movies are screened. Don't forget to take a photo of those famous steps leading up to this venue.
Despite its location on the coast Cannes is not an ideal place for sunbathing. Many of the beaches are privately owned and you could be paying up to thirty euros a day for private use, maybe you can experience it once but it is not ideal to spend your holiday here, although you won't have all those tourists to compete with.
I won't lie; Cannes isn't the best place to visit for a tourist on a budget. What I can say however is that it should be on the list of 'must visit places' for nearly everybody in the world. It is one of the best places to visit in France and with good reason, whether you are looking to visit during the Cannes Film Festival or outside of it you will always be able to find something to do in this delightful little city. Here is an interactive map of Cannes