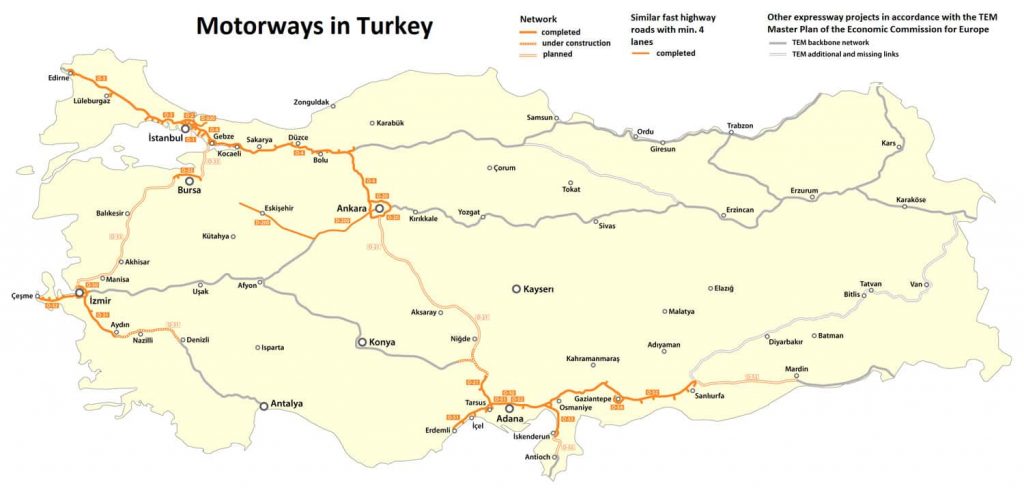 Travelling across many countries in the world is a very enjoyable and interesting thing to do. Not all people have the chance to travel because of expensive airline tickets and considering the thousands of dollars you will be spending from hotel accommodation, car rental to food trips and shopping. For an avid traveller like you, looking for the best deal in an airline fare will somehow help reduce your expenses during the travel.
Give yourself a boost and travel Turkey. Pay a visit to the different hot spots and attractions all over the country. Getting there is made easier by booking your travel ahead of time. With just a few clicks over the internet, you will find over a hundreds of dates with a great deal of prices. By showing live dates from top travel websites, you can find one travel date that suits your budget and will correspond to your preferred travel time and date.
Looking at the map of Turkey, you will have various places to visit on. Ankara is actually the capital city of Turkey but Istanbul is really the heart of this astonishing country, which becomes one of the popular destinations nowadays. This city is the only one in the world to be located in both Asia and Europe, with the old and new districts separated by the Bosphorus strait. You can avail cheap flights to Istanbul and other destination places in Turkey like Adana, Dalaman, Bodrum, Konya and Izmir if you ride on one from these coastal airports. Be warned that ticket prices can get higher in June, July and August when the weather is at its hottest and school holidays is ready to begin.
Modern-day art is one of Istanbul's cosmopolitan attractions. Classical antiques at the Archaeology Museum are one of the cultural inheritances, which give an immeasurable wonder to any tourist. Topkapi Palace museum, Hagia Sophia, Basilica Cistern, the Covered Bazaar, Galata Tower and Blue Mosque are just few among the many list of museums found in the great city of Istanbul. Pamukkale at the South-West of Turkey is a bathing place for thousands of years. Travellers are looking to visit this spot because of the healing properties it can give to the skin, health and total well-being. If you are destined to travel to this country, never miss the chance of looking into the cultural heritage that this country have. Turkey can be a great destination if you can find the best deal for airline tickets.
Known to be a remarkable country for wealth and treasure, you should consider this place for your next planned trip.  Book your trip early to benefit from discounts that airline companies are offering. In this country, you will see how Muslim and Christian forces opposed each other while both taking up the fast developing culture, which makes them stand out from other European neighbours. Turkey has been known as one of the most popular summer holiday destination. There have been more inquiries about Turkey than any other destination. The destination hotspots are not a huge surprise knowing that this country can offer you a lot, in terms of cheap flights and attractions.